College Football Hall of Fame of Atlanta Opens Soon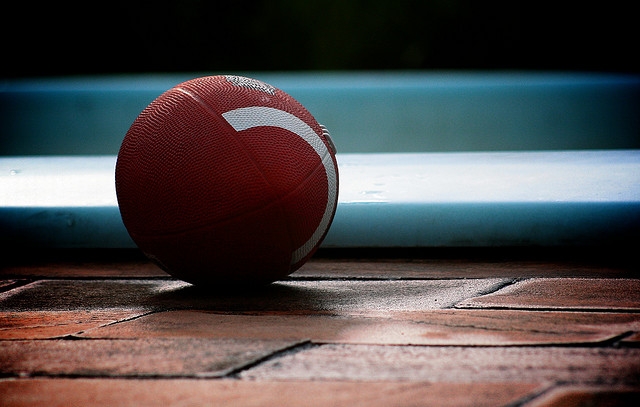 Atlanta is about to add yet another significant building to the list this year. We are talking about the College Football Hall of Fame which is said to open this Saturday.
The opening of the football hall comes at a perfect timing as the 2014 college football season starts in about a week.
The contractors responsible for the building and design of the hall of fame are Birmingham-based Brasfield & Gorrie. They have constructed the Atlanta building featuring historic and contemporary artifacts, interactive multimedia displays, children's activities, a theater featuring an originally produced film by the HOF on the history of college football, a 45-yard football field, meeting facilities and special event spaces.
For all you who wish to visit, the College Football Hall of Fame is situated downtown Atlanta at 250 Marietta Str.
Find out more at bizjournals.com.
---