Federal Contractors Will Now Need to Disclose Labor Violations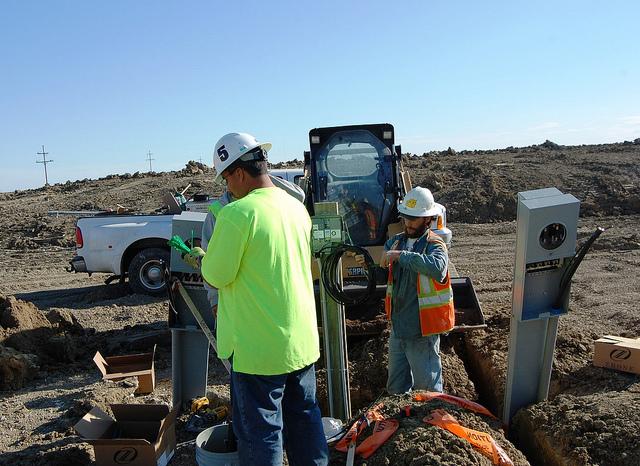 President Obama has signed an executive order which obligates all federal contractors to list all previous labor-law violations. This will take its toll on awarding construction contracts.
A 2013 Senate Health, Education, Labor and Pensions Committee Chairman Tom Harkin report showed that about 30% of the companies that had the highest number of federal labor-law violations were also federal contractors. Obama stated that tax money should not be spent on companies who do not offer their workers a safe workplace environment.
The order will go in effect in 2016, after the Federal Acquisition Regulatory drafts the rules and guidance of it.
Read the full article at enr.construction.com.
---