Georgia Auto Dealer License Renewal Guide for 2023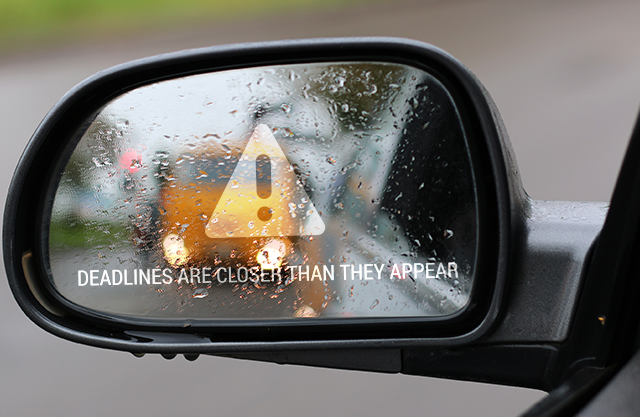 Used car dealers in Georgia should be aware that their dealer license renewal deadline is coming up on March 31, 2022. It is extremely important to meet the renewal deadlines, and the associated state requirements such as maintaining a valid Georgia used car dealer bond. Failure to do so will put you (at least temporarily) out of business. To prepare for the March deadline, read on for tips on how to renew your license quickly and easily.
Overview of the License Renewal
While in most states license renewal is usually due every year, the system in Georgia works a bit differently. Dealer licenses there expire on March 31 of even years, which means they need to be renewed every other year. The only exception would be if you got your license last year, in which case you will need to renew it now, after which the same rule applies to you.
There's an extended deadline of May 31 but waiting until then will result in higher fees. Any used car dealer license not renewed by June 1 will be revoked.
Remember that your Georgie used car dealer bond is an important part of the license and needs to be renewed along with it.
Process of Dealer License Renewal
To renew your license, you have to file a renewal application with a copy of the renewed auto dealer bond. In addition to that, you will have to show proof of attendance for at least 6 hours of continuing education. Some additional info that you need to make sure is up to date is:
place of business registration
landline phone
insurance
sales ID tax
Process of Dealer Bond Renewal
To renew your bond, you have to choose a surety bond agency that will act as the intermediary between you and the surety underwriter. They will suggest a bond quote based on your application and after you pay and sign the bond form, they will take care of the rest. When the underwriter signs it, you will receive a copy of it which you can attach with your renewal application.

Costs Associated with Dealer License and Bond Renewal
The fees for license renewal are $150 if you apply before March 31 and $250 if you apply before May 1. As for the bond, you can expect a similar price to the one you paid two years ago. However, certain changes in your credit score can positively or negatively impact it.
Sometimes you can offset the effects of a bad credit score by demonstrating financial strength or a strong resume. Talk to your agent about the steps you can take to reduce your bond renewal costs.
Bryant Surety Bonds can help with your bond renewal
Trust our team of experts and we promise to offer you the most competitive rates and excellent assistance throughout the bond renewal process. You can start your application online and we will be there for you to offer the assistance you need. Just call us at 866.450.3412 or contact us via email.
---