Your Complete Guide to Getting Your Arizona Contractors License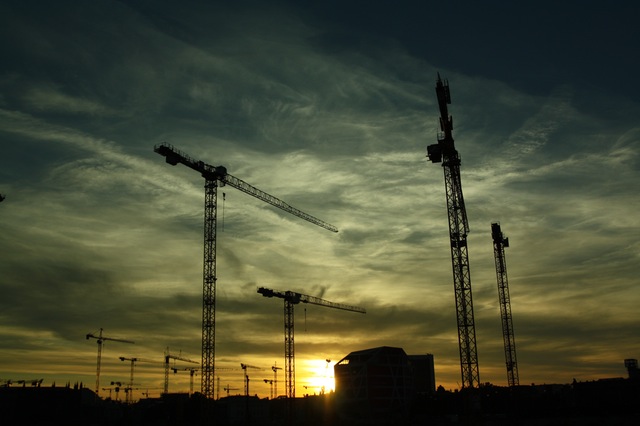 Whether you want to develop a residential, commercial or specialty contractor business in Arizona, you need an Arizona contractors license to start your legal operations in the state.
Your first step in the licensing process is to get acquainted with the numerous license classifications that the Arizona Registrar of Contractors offers. They are split into eight categories, with multiple subclassifications within each.
Once you've selected the right classification for the type of construction activity you would like to engage in, you need to go through the Arizona contractors license requirements.  
Finally, you need to obtain a contractors license bond. This requirement guarantees your contractor business will abide by all applicable Arizona state regulations.
Let's go through the steps in detail, so that you are ready to launch your contracting startup with ease.
#1. Select your Arizona contractor license class 
The license classification system of contractors in Arizona is a rigorous one. It is managed by the Arizona Registrar of Contractors.
As mentioned, there are eight main license classifications with multiple sub-classifications. If you'd like to operate a commercial contractor business, you can select from Commercial engineering contracting, which has 12 sub-classifications, General commercial contracting with 2 subclassifications, and Specialty commercial contracting, which has 15 sub-classifications.
In case you want to develop a residential contracting business, you can obtain a license for Residential contracting (with six subclassifications) or for Specialty residential contracting (with 16 sub-classifications).
There are three options for dual licenses as well. These include General dual engineering contracting, which has four sub-classifications, General dual license contracting with three sub-classifications, and Specialty dual license contracting, with 48 sub-classifications.
#2. Getting acquainted with the licensing requirements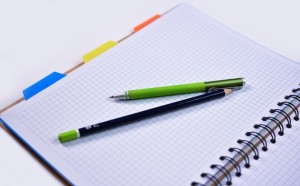 The next step in your licensing process is to check and get a full overview of the licensing requirements that you need to meet.
Besides completing the contractors license application, there are a number of documents that you need to present to the Registrar of Contractors. You need to pass the correct examination that is needed for your license classification and pass it with a minimum of 70%.
In order to get your contractor license, you have to register your business with the Arizona Corporation Commission. The entity can be a sole proprietorship, a partnership, an LLC or a corporation. In case you are going to employ workers, you will need an Employer Identification Number from the IRS, as well as Worker's compensation insurance in the appropriate amount set by the licensing authority.
Additional paperwork that you need to present includes financial statements and criminal background checks for the main applicants. You also have to prove your experience in the industry by attaching notarized documents of your work history to the application form.  
You also need to pay the applicable fees for the specific license classification you are applying for. Consult the list of application and license fees to locate yours. The application fees are between $80 and $200, while the license fees are between $270 and $580.
Last but not least, you have to post a contractor license bond. Its amount also depends on the license classification you want to obtain.
#3. Posting your Arizona contractor license bond
Obtaining an Arizona contractor license bond is one of the indispensable steps of your licensing process. Depending on the license classification and your volume of work, the bond amount you have to post can be between $2,500 and $100,000.
For Residential General Contractors, the bonding amounts are $9,000 for gross volume below $750,000 and $15,000 for volume above that. Residential Specialty Contractors have to post a $4,250 bond for gross volume below $375,000 and $7,500 bond above that volume.
Commercial General Contractors need to post a bond between $15,000 and $100,000, depending on the volume of work as well. Finally, Commercial Specialty Contractors have to get a bond in the amount between $2,500 and $50,000.
Whatever your required bond amount is, your surety bond price is only a fraction of it. In the typical case, it would be between 1% and 2.5% of the bond amount. The exact bond premium depends on the financial strength of your business. Your surety considers your credit score, business financials, assets and liquidity and professional know-how. The more stable your profile is, the less you are about to pay for getting bonded.
Get Your FREE Bond Quote Instantly
FREE Instant Online Quotes - All 50 States - All Credit Types
Tell us about your business

powered by

Get your FREE quote today!
You can apply online for your free Arizona contractor license bond quote today. Our bonding specialists are here to help you with any questions you might have. Don't hesitate to call us at 866.450.3412 to get our assistance!
---