Tesla Gets the Green Light for Pennsylvania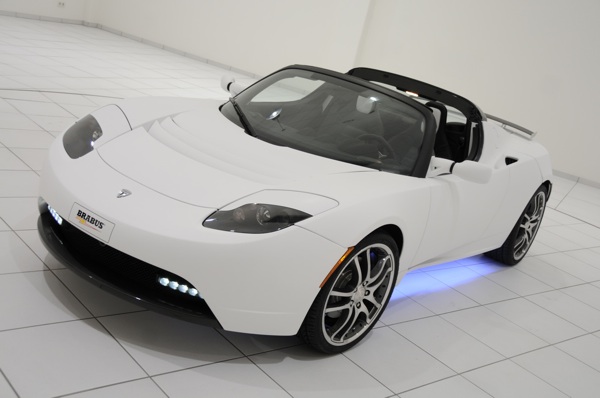 Tesla Motors has been experiencing some problems in different states across the country to get the legal right to sell directly to the consumer. However, Pennsylvania is no longer one of those states.
The electric automaker has agreed with the state senate to approve a bill, which authorizes the construction of five Tesla stores.
The bill was signed into law by Governor Tom Corbett in July.
The bill also legitimizes Tesla's store in the King of Prussia Mall, which legality has been questionable so far.
The automaker plans on opening a new store in Devon., PA.
Read the fill article at greenautoblog.com.
---