Urban Lending Solutions Is the Only Mortgage Company to Make the 2014 Black Enterprise List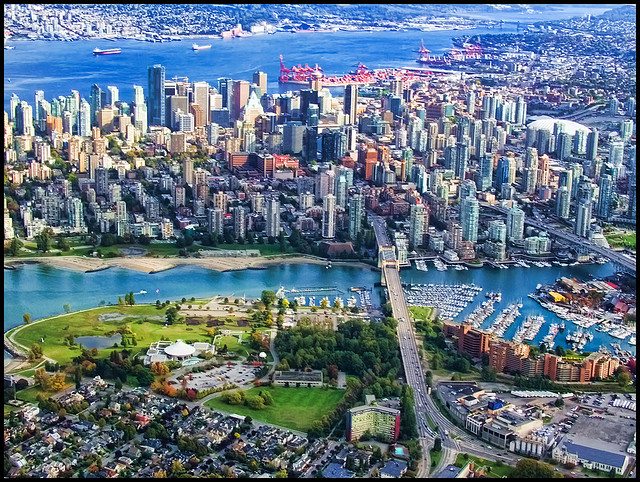 Only one Mortgage Company has made this year's Black Enterprise Magazine BE 100 list.
Its name is Urban Lending Solutions.
The BE 100 list recognizes the top black-owned businesses in the United States. To qualify for the list, a company needs to be at least 51% black-owned and operated.
Urban Lending Solutions comes 19th this year. Last year it was ranked 16th. Its revenue then was $168.6 million.
Find out more at housingwire.com.
---