6 Key Skills of Successful Freight Brokers
Being knowledgeable about all the freight broker licensing requirements, such as the freight broker bond, is just the first step on your way to building a successful brokering business.
The field of freight brokerage is a competitive one and requires dealing with people on a daily basis. Therefore, your success will also be widely dependent on the skills and expertise you acquire while you work. The following six are something of a must for any freight broker.
#1 Communication Skills
One of the perks of working as a freight broker is that you can run everything from the comfort of your home. Still, just because you don't face people in your everyday work, doesn't mean that you should let your communication skills get rusty.
Quite the contrary, they are the key to your success. After all, you are the middleman between the end customer on one hand and carriers and shippers on the other. In certain situations this means you are between the hammer and the anvil. If you are to retain good relationships with your clients, you have to polish up your communication skills.
#2 Networking Skills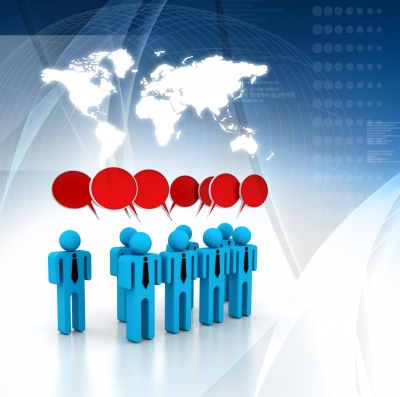 While networking skills are closely related to communication skills, they are a niche of their own. If you work from home that has a lot of pluses, but the opportunity to meet people is not one of them. Working in an office is often not that different either. Therefore, you should actively look for occasions where you can meet more people from your field.
Let's say you form a valuable partnership with a carrier. Suddenly, a customer calls and you need to broker a big amount of freight over a short period of time.
Normally, you can look for somebody through a freight bidding platform (also known as a truckload board), but there's no guarantee anyone will respond in time. But if you have a carrier you trust and work with on a regular basis, this can turn out to be the difference between whether you cash in on this surprise order or send the customer away to somebody else.
#3 Negotiation Skills
As I said before, it's a competitive field, so you need to be as flexible as possible. This is where clever negotiation skills are crucial.
When you want to broker a piece of freight and use a truckload board, you will frequently put these skills into use. When bidding each party (you, the shipper and the carrier) will try to make the highest possible profit off of each load. But negotiation skills aren't just about that. When you work with established partners with whom you want to nurture a lasting relationship, sometimes you need to learn to consent to a smaller (but still reasonable) profit for the sake of long-term benefits.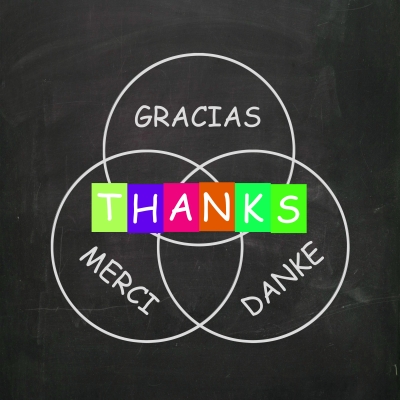 #4 Foreign Language Skills
If you were born in America, you were lucky enough to have English, the most widely used language in international trade, as your mother tongue.
If, however, you want to expand and transport loads overseas, it would be easier if you learn at least one more language. A foreign tongue would give you a better idea of the rules and regulations of the place you are shipping to. It would also give you a competitive edge over your rivals, as more people would be willing to work with you if you spoke their native language. Some languages to consider are Spanish, French, German, Russian, Chinese and Japanese.
#5 Organizational Skills
Don't all jobs require people to be well-organized? While that is true, a freight broker's organizational skills will largely determine the success of their business.
For a number of reasons, this is especially true for independent freight brokers. They don't have a boss to tell them to get in line, nor a secretary to remind them of important tasks. Neither do they have the pre-determined structure of the 9-to-5 workday. Therefore, you need to make sure your time management is spotless. A productivity app can help, but building time management skills takes time, so be patient with yourself and learn from your mistakes.
#6 Marketing Skills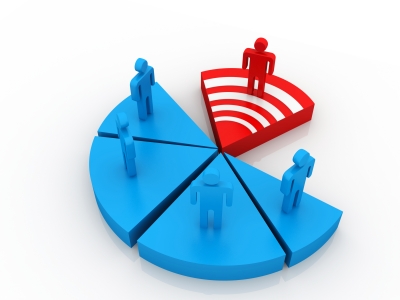 If you are a small or independent broker, you are your business's entire sales and marketing team. Marketing your business can be done in a lot of ways – both traditional, such as local newspaper ads, and through online methods.
But first, you need to answer a very important question: what niche do you want to place yourself in? I am not saying you can't be flexible and work with various kind of loads. It's just easier to pick one (say, expedited freight) and try to establish a name there. Otherwise, you risk looking like a Jack of All Trades, but Master of None. Plus, this way you can target your audience more easily.
Conclusion
These are some of the most pivotal skills you need to learn if you want to be a successful freight broker. Naturally, none of them can be adopted overnight but only through trial and error, so don't get discouraged.
In your work as a freight broker, what skills have propelled your success? Please share your experience in the comment section below.
---