Your Nebraska Auto Dealer License Renewal Is Coming Up Soon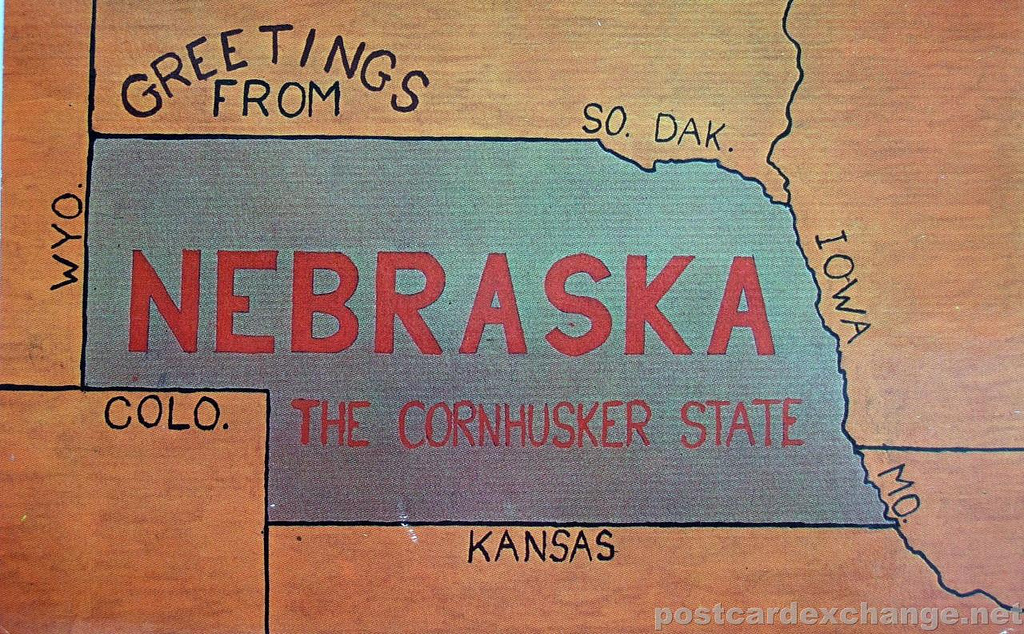 To all Nebraska auto dealers, this is a reminder about the upcoming license renewal. Yes, it's that time of the year again!
The annual deadline for the Nebraska dealer license renewal is December 31st, but naturally, it's wise to take care of it as early as you can. Making sure you start your renewal on time means you will keep your licensing running smoothly, so no business opportunities are lost!
Here are a few useful tips to guide you through the renewal process and to show you how Bryant Surety Bonds can help you lower your Nebraska Motor Vehicle Dealer Bond.
The Nebraska Dealer License Renewal
Your renewal application should be submitted before the deadline, December 31st, 2017, along with a renewed dealer license bond and appropriate insurance and workers compensation. This guarantees its timely processing, thus your compliance with state regulations. Any changes in your license details should also be communicated at the time of renewal.
Unlike most other states, Nebraska Motor Vehicle Industry Licensing Board requires the payment of licensing fees only after the licensing or renewal application is approved.
The renewal fee for Nebraska auto dealers is the same as the licensing one, that is, $200 annually for motor vehicle and trailer, trailer and motorcycle dealers. Auction dealers should pay a $225 fee, while for wrecker and salvage dealers it is $70. Motor vehicle or trailer finance companies need to pay a $120 fee. The fees for distributors, manufacturers and factory branches vary and you can check them out here. As for salespersons' licenses, the fee is $15.
The Nebraska Motor Vehicle Dealer Bond
You have to present a valid Nebraska motor vehicle dealer bond along with your renewal documents, so that your application can be approved. The requirement is the same as for licensing: you should obtain a $50,000 bond.
While the bonding process might seem daunting, Bryant Surety Bonds makes things better for auto dealers. We offer great bonding rates to our clients due to our strong relationships with more than 20 T-listed, A-rated bond companies. This guarantees that you will get a bond that will be accepted by the licensing authorities. It also means you will get a cheaper bonding rate to alleviate the burden of the renewal. High-risk applicants with lower credit scores also have good chances of getting bonded because of our flexible approach.
To get your free no-obligations quote from Bryant Surety Bonds, apply online or call us today at (866) 450-3412.
---