Getting a Florida Telemarketing License? Here's What You Need to Know!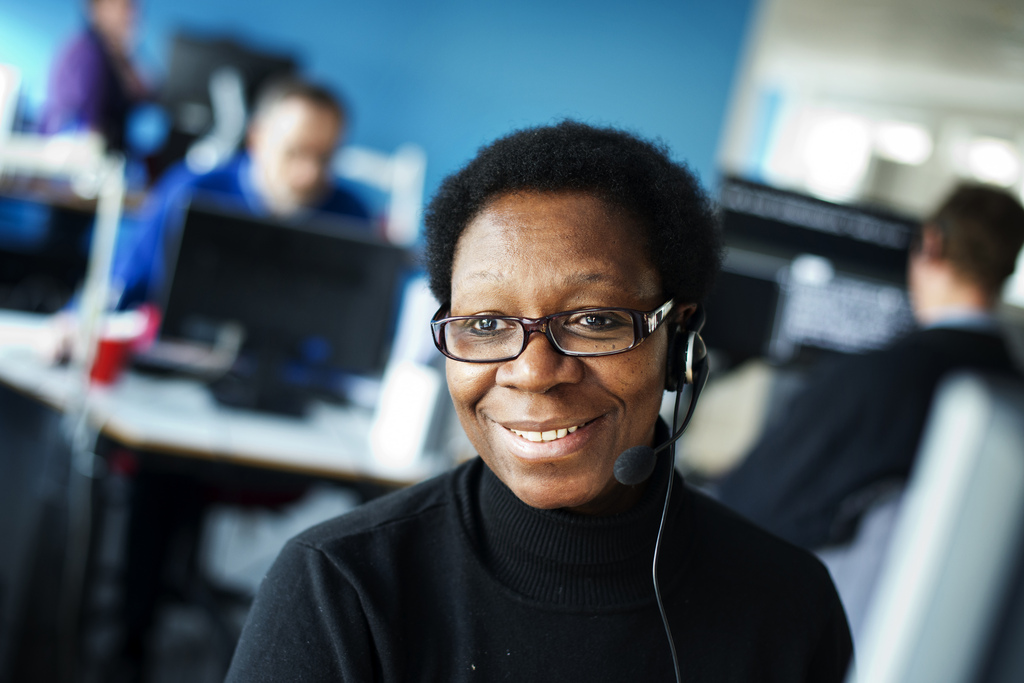 If you'd like to conduct commercial sales by telephone in Florida, you may need to obtain a Florida telemarketing license. It's illegal to operate a telephone seller business in Florida without being licensed, with the exception of those few businesses that are exempted from the Florida Telemarketing Act License Requirements.
Getting licensed involves a number of steps, such as submitting the right documents and getting a telemarketing bond. Read on below about which businesses need to get licensed and which are exempt, and how to get your telemarketing license in Florida.

Are You Exempt From The Florida Telemarketing License Requirement?
The first thing to check– before applying to get licensed– is whether you fall within the category of those who can be exempted. The easiest way to find out is by checking section 501.604 Exemptions of the Florida Telemarketing Act. Altogether there are 28 paragraphs of exemptions in the Act, which specify the particular conditions under which you can get an exemption.
These include, for example, "a person primarily soliciting the sale of a newspaper of general circulation," or "a person soliciting the sale of services provided by a cable television system operating under authority of a franchise or permit." If you're not sure whether you fall within any of these exemptions, you could call the Florida Department of Agriculture and Consumer Services at 1-800-HELP-FLA (435-7352) for more information.
If you find you are exempted from the requirements of the Act, you may still be required to post an Affidavit of Exemption. The affidavit must be filled out, signed, and sent to the Department. In certain instances the department may require you to post additional documentation before issuing your affidavit of exemption. Once you've posted the affidavit with the department, you must display the receipt of posting it at a visible location in your place of business.
How to Get a Telemarketing License in Florida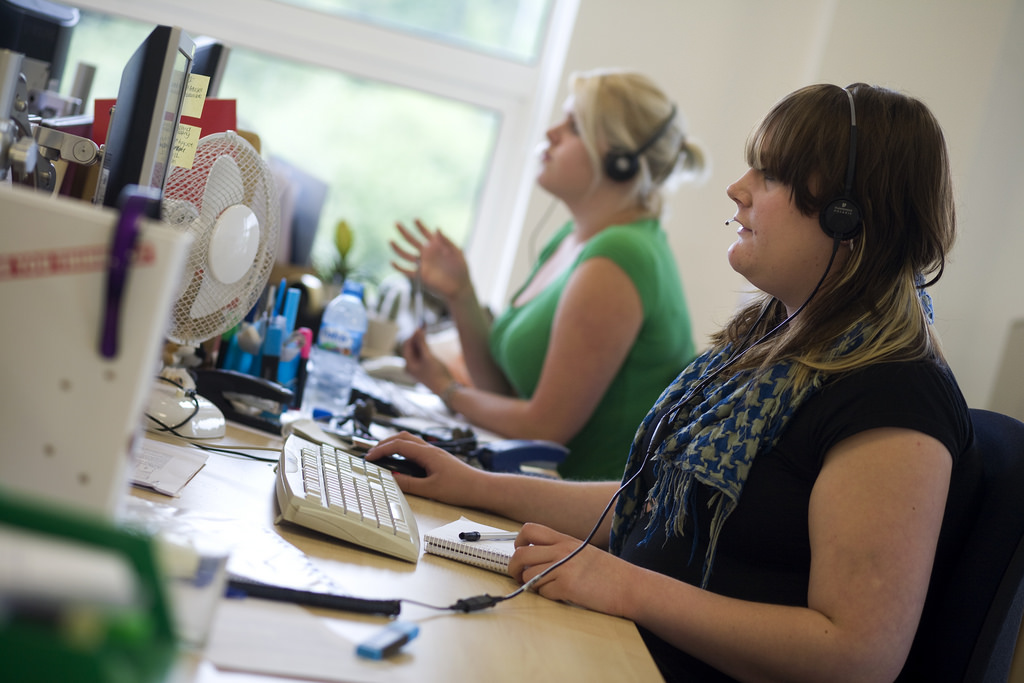 However, most businesses that conduct sales by telephone in Florida must be licensed, and only a relative few are exempted. According to the Florida Telemarketing Act these businesses need to be licensed (obtain a Commercial Telephone Seller license) and all of their salespersons also need to be licensed (obtain a Commercial Telephone Seller license).
It is possible to submit a Florida telemarketing license application online, through the registration system of the department. Prior to submitting a business application or a salesperson application, a number of things should be taken care of.
Submitting Your Business License Application
When submitting a license application for  your business, there are a few more documents and steps than the individual license requires. The department's website offers a complete set of all documents which you need for your Florida telemarketing business license.
A handy checklist is also included, providing you with information on all the items and details that you need to include in your application before it's ready for submission. These include specifying the name of the applicant, the location of business, the type of organization or form of business, and the primary telephone number, to name a few.
A section on required documents is also included. These are:
A $50,000

Surety Bond

A yearly $1,500 licensing application fee (and $50 for each individual license)

A copy of written partnership agreement or articles of incorporation and bylaws (depending on the business type)

Copies of scripts, or a written statement that no scripts are used

Copies of sales information provided to salespersons

Copies of written material sent to actual or prospective purchasers

Copy of terms and conditions a purchaser must satisfy in order to receive any items
If you have never obtained a surety bond before, you may be alarmed by the sum of the Florida telemarketing bond. The section below will explain what the telemarketing bond is, and how much it costs to get one.
Getting a Florida Telemarketing Bond
The $50,000 Florida telemarketing surety bond serves as a guarantee that you will comply with Florida state regulations on telemarketers. Like every surety bond, it serves as protection for the bond's obligees. In this case, the obligees are the state of Florida and the public. If you should break regulations, obligees can file a claim against the bond and be compensated for any harms or damages you may have caused them.
But you don't need to pay $50,000 in order to obtain a telemarketing bond. Surety bond cost is determined on the basis an applicant's financial health. Usually, personal credit score is the main indicator which surety bond companies use in order to set a rate for an applicant's surety bond.
The higher one's credit score, the lower the rate or premium of the bond. The same applies to telemarketing bonds – those applicants who have a high credit score will receive a low rate on their bond. Rates are usually a fraction of the total bond amount so if you have a high score, you can expect to get a quote that is between 1%-4% of the total bond amount.
To get an exact quote for your bond, complete the form below. It's free and there are no obligations.
Get a FREE Telemarketing Bond Quote Today!
No Obligation - Fast and Secure - All Credit Types
Get a FREE Bond Quote

Instant ballpark estimate

Tell us about your business

powered by

Get your FREE quote today!
However, applicants with a bad credit score can also get bonded. Under our Bad Credit Surety Bond Program, those applicants can still apply for a surety bond, and get one at good rates as well.
Submitting a Salesperson Individual License Application
Like the business license application, the salesperson license application form— along with a checklist– is also provided on the department's website.
Applying for this type of license requires fewer documents and information. These include a check or money order for the $50 license application fee, personal information of the applicant, information about the seller for whom the applicant will be working, and a number of other items. There is no surety bond requirement for individual licenses.
Once you have submitted the appropriate application, you're good to go. There is usually a brief waiting period before your application is processed and approved.
Need Help Getting a Telemarketing Bond?
Need to get a telemarketing bond? We can help. Give us a call at 866-450-3412 to speak to one of our surety bond professionals to find out more about how you can get a bond.
Or simply click the banner below to receive an entirely free quote on your telemarketing bond with no obligations attached. We look forward to hearing from you!
---