How to Lower Your Freight Broker Bond Cost: 7 Great Tips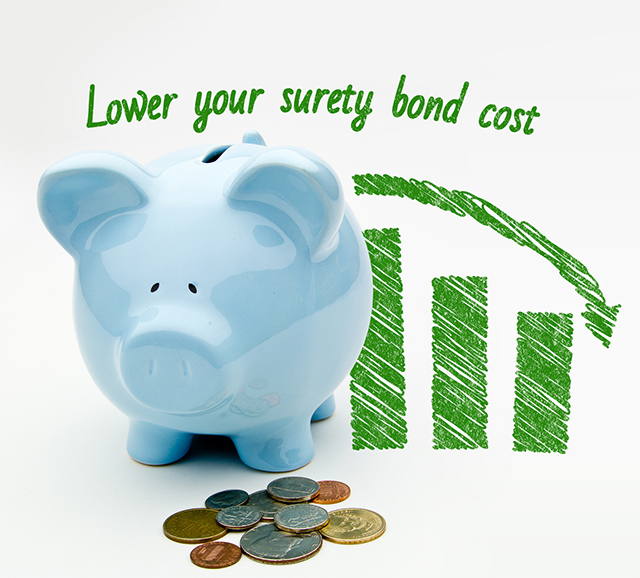 If you are part of the freight industry you probably already know all the ins and outs of the licensing and bonding process since you need to deal with it annually. But even if you are just getting into this line of business, you have surely heard about the Moving Ahead for Progress in the 21st Century Act, also known as MAP-21.
This transportation bill, signed into law by President Obama in July 2012, obliges all freight brokers and forwarders to pay an increased surety bond amount. In October 2013, the freight broker bond went from $10,000 to $75,000.
The changes to the transportation bill were made in order to prevent fraud in the industry, but it also resulted in forcing many small brokerage firms out of business. According to the Association of Independent Property Brokers and Agents (APIBA), more than 7,500 active property brokers had to shut down as of March 14, due to their failure to cope with the MAP-21 mandated bond increase.
If you are a freight broker or forwarder, you have to comply with the $75K bond requirement regardless of your budget. Just follow our tips to make sure you're getting the lowest and most affordable premium rate on your surety bond.
#1 File for a Freight Broker Bond (BMC-84) and Not for a Trust Fund (BMC-85)
According to the Federal Motor Carrier Safety Administration (FMCSA), you can choose how to go about your bonding requirement. You can either post a BMC-84 Freight Broker Bond or a BMC-85 Trust Fund.
The BMC-84 is secured by a surety bond company. Surety bonds are regulated by the insurance industry, and you can almost consider them a form of credit.  In this particular case, the bonding company files a $75,000 policy in your name to the FMCSA, so that in the event of a claim, you're covered.
The most important feature of the BMC-84 surety bond is that freight brokers and forwarders only need to pay a percentage of the $75K requirement— this is called the premium. The Trust Fund (BMC-85), on the other hand, requires you to have the full collateral deposited with a bank, trust company, or other insured institution. The sum will then be frozen for the duration of your licensed work, so it's always at hand, should a claim occur.
This means that the BMC-84 freight surety bond might be the better option for you, especially if you are a small or medium freight business. Not a lot of companies can afford the luxury of having $75,000 of their money tied up for a year or more without having any access to it. Paying just a small percentage of the bond amount to a surety bond agency as an annual premium is much more affordable and also fulfills the requirement.
#2 Make Sure You Have a Brilliant Credit Score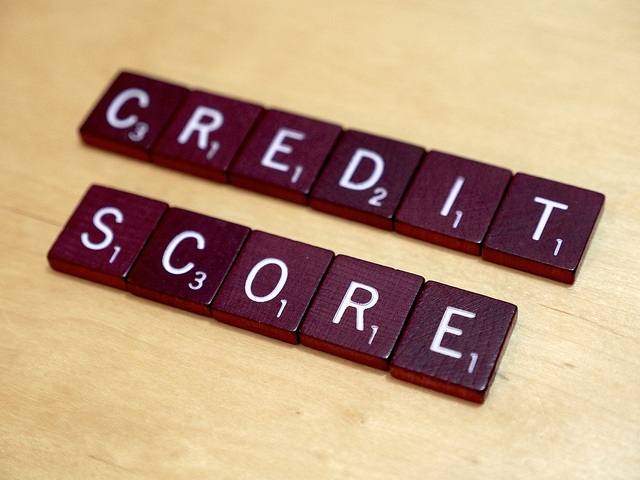 Surety bond premium rates are based on your business's credit score among other factors. Improving your business's credit standing will make you less of a risk in the eyes of the surety bond company. This will lower your premiums because a surety bond is like a line of credit to your business.
Most good surety bond companies will have you pay between 1,25% and 4% of the bond amount if you have a good credit score and a clean credit history. If you don't (650 or below), your freight broker bond cost may jump up to 12%. Other factors that may increase your bonding costs are tax liens, civil judgments, and past bankruptcies.
You can use the free surety bond calculator below to get an idea of how your credit score will affect your renewal premium.
Surety Bond Cost Calculator

Tell us where to send you your
FREE

estimate

SEND ME MY ESTIMATE!

We'll never share your information with third parties

Thank you

for your request!
The ballpark estimate on your premium is: $100 - $167
We've sent a copy of your estimate on your email as well.
Want an exact quote? Simply fill out our online application It's fast and 100% free!
Get a free exact quote
Get another estimate
#3 Pay Your Dues
It is always good practice to pay all of your bills before going to a surety bond agency to get bonded! If you do not have any credit issues, you will get a lower premium and save money.
Pay all of your civil judgments, tax liens, collections, overdue child support, and anything else which may make your line of credit look bad. This way, your business will not be considered a liability to the surety company and you will get a better quote on your bond.
Keep in mind, however, that if you have late child support payments or open bankruptcies, surety bond companies will deny underwriting the bond.
#4 Apply Online
We live in the digital era. Why not take advantage of that? By applying for a freight broker bond online you can avoid all the additional costs of hiring a Certified Public Accountant (CPA) to do the job for you.
CPA fees can be very high, and the entire process will take much longer because of all the paperwork involved. Why pay someone to do this for you when you can just open a browser and enter the necessary information in the indicated boxes? Not only will this save you time, but also hundreds of dollars. Plus, surety bond agencies can give you a free only quote in minutes.
#5 Don't Forget to List All of Your Assets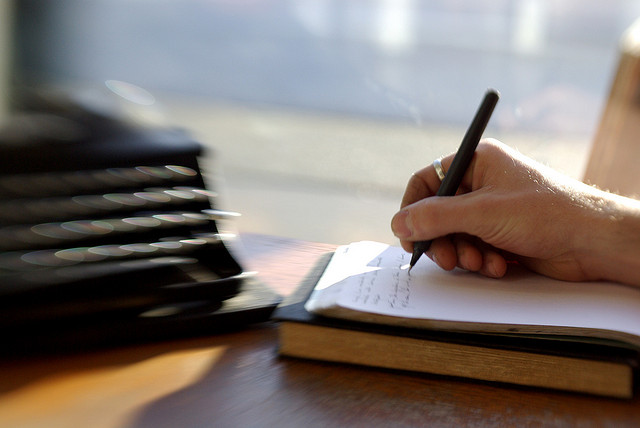 Your surety bond is kind of like a line of credit, and your surety bond company is like the bank. The more financially stable you look in front of the bank, the better your credit fees will be.
Presenting the surety bond agency with information about your capital, collateral, licensure, and business structure will help lower your premium. Having assets will demonstrate your ability to run a stable business. Don't forget to indicate all assets in your financial statements. Having the extensive industry experience and operating an established business will help you save money on your bond, too.
#6 Get a US Citizenship
This may seem like a longshot for many business owners, but if you are not a US citizen and somehow are presented with the opportunity of becoming one, you should consider taking it. Obtaining a Green Card will tremendously lower your freight broker bond cost.
By becoming a US citizen, if you are not originally one, will demonstrate to your surety bond agency that you have solid plans to operate your freight broker company in the country long-term. It shows that you are serious about becoming part of the economy and that you are not just a "passing by" firm. Obtaining US citizenship also shows that you will, from that moment on, have physical ties with the country and that you will be there to face any potential claims.
#7 Choose the Right Surety Bond Agency
It is really important which surety bond agency helps you obtain your freight broker surety bond.  Look for an agency like Bryant Surety Bonds that offers great premium rates and does not have any additional hidden fees.
Bryant Surety Bonds is one of the biggest and best surety bond agencies in the US. We have solid relationships with over 20 T-listed, A-Rated bonding companies and we can help you get bonded in all 50 states. We also offer our clients instant online approvals. Even getting bonded with bad credit is possible.
Want to see exactly how good our freight broker surety bond rates are? Get a quote now!
---