How to Get a South Dakota Mortgage Broker License in 2023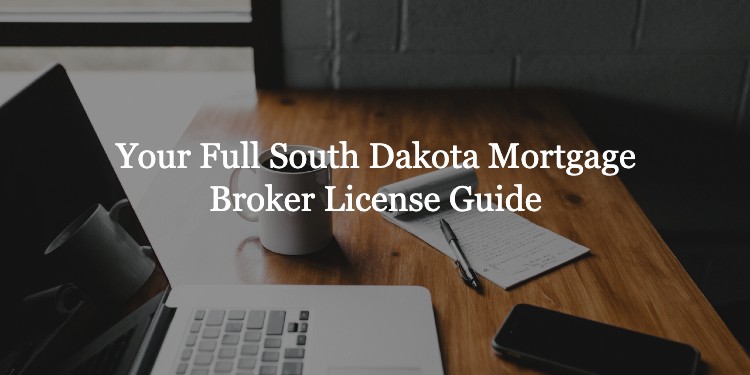 Do you want to start a mortgage brokerage in South Dakota? To operate in legal compliance, you have to get a South Dakota mortgage broker license. 
The regulatory authority in the state is the South Dakota Department of Labor and Regulation. You have to comply with its licensing requirements to launch your operations. The Nationwide Mortgage Licensing System (NMLS) conducts the actual procedure. 
Read on further to learn the ins and outs of obtaining a South Dakota mortgage brokerage license. 
South Dakota Mortgage Broker License Requirements
The South Dakota Division of Banking at the Department of Labor and Regulation determines the criteria that you need to fulfill. Here they are. 
1. Register your business and trade name
You have to register your business entity in the state. This is done through the South Dakota Secretary of State. 
Your formation documents have to accompany your license application, as well as a Certificate of Authority/Good Standing Certificate. If you want to use a trade name, you need to register it with the Secretary of State as well. 
2. Provide your financial statements
You need to attach your audited or certified financial statements for the past four years, plus a current financial statement dated within 90 days of the date of application. They have to include a Balance Sheet, Income Statement, and Statement of Cash Flows. 
If your company is new, you have to provide the financial statements for owners listed as the Direct Owners and Executive Officers.
3. Obtain a South Dakota mortgage broker bond
You have to obtain a surety bond to get a South Dakota mortgage brokerage license. It protects your clients. The bond guarantees you will adhere to Title 54-14 of the South Dakota Codified Laws, among other applicable laws. 
The South Dakota mortgage broker bond amount that you need to provide depends on your yearly loan origination volume:
Less than $25 million – $25,000

Between $25 million and $100 million – $35,000

Above $100 million – $50,000
You have to pay a fraction of the required bond amount, which is referred to as the premium. It is formulated based on your personal and business finances. You can get rates between 0.75% to 1.5% in case your profile is stable. 
For an estimate of your mortgage broker bond cost, you can check out the table below. 
Get Your FREE Bond Quote Instantly
FREE Instant Online Quotes - All 50 States - All Credit Types
Get a FREE Bond Quote

Instant ballpark estimate

Tell us about your business

powered by

Get your FREE quote today!
4. Appoint a Registered Agent
You have to set a Resident/Registered Agent in the application form. The name should correspond to the one registered with the South Dakota Secretary of State. 
5. Pass a criminal background check and complete the disclosure questions
Direct owners and executive officers need to authorize an FBI criminal background check through the NMLS.
You have to answer the disclosure questions on the application form as well. 
6. Provide additional information
The rest of the documents that you need to include with your application are: 
Business plan

Statement of business history and current operations

Management and organizational charts
Application Process and Fees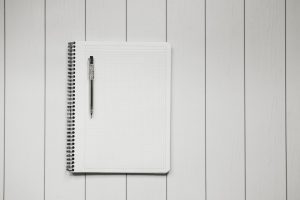 You can consult the complete list of requirements for getting a South Dakota mortgage broker license in the NMLS application checklist. 
When you have gathered all the paperwork, you can submit your application online through the NMLS website. 
The licensing fees that you need to cover are:
$600 for all license and processing fees

$36.25 FBI Criminal Background Check Fee per person
Have further questions about obtaining your South Dakota mortgage brokerage license and bond? Speak to our experts by calling us at 866.450.3412.
---